Tagged:
Sedgewick Rough Stock Rodeo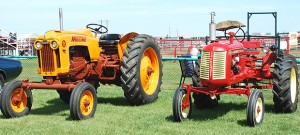 On Sunday, August 14, Sedgewick Ag Society hosted its annual Rough Stock Rodeo featuring Big Country Rodeo Stock.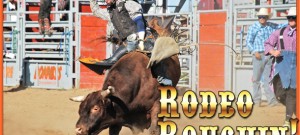 This year's Rough Stock Rodeo, presented by the Sedgewick Ag. Society, returned to a one-day event, and added some terrific talent to the start and middle of the event for a very entertaining day,...
Sedgewick's Rough Stock rodeo was all that it was billed for and more! On Saturday, Aug. 25 there was a clown by the name of 'Rootin' Tootin' Newton' that was roaming the grounds making...