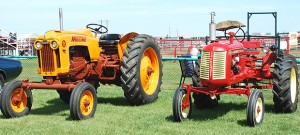 On Sunday, August 14, Sedgewick Ag Society hosted its annual Rough Stock Rodeo featuring Big Country Rodeo Stock.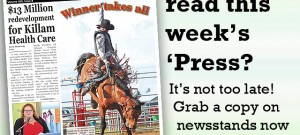 Available for sale on newsstands now, or read via E-Subscription! Want a mail subscription? Click HERE to find out how to subscribe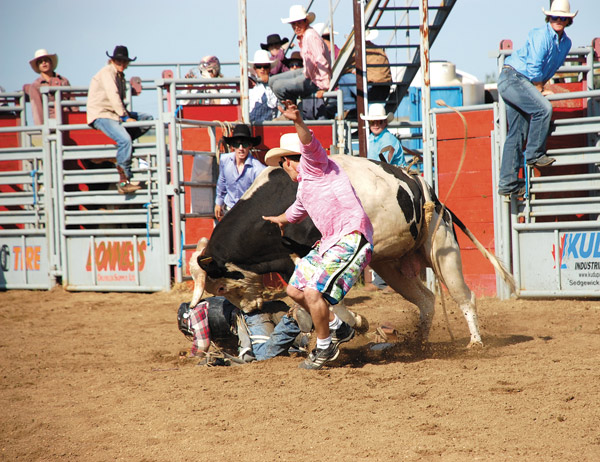 Sedgewick's Rough Stock Rodeo, held this past weekend, was a two-day event guaranteed to have something for everyone.