Category:
Flagstaff & Area News
Delivering news and features from Flagstaff County & Area. The Community Press continues to be the #1 medium, 106 years and counting!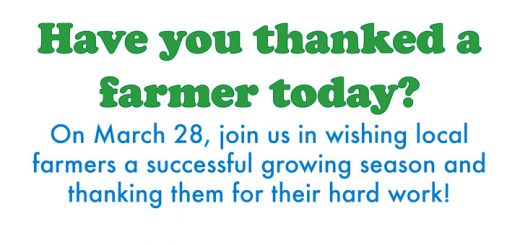 Promote your latest Sale or Promotion and enjoy great Multi-Paper Discounts! Or, just run a small message thanking local producers for all they do to keep our rural areas moving! Over 9,000 copies and...