Monthly Archive:
March 2018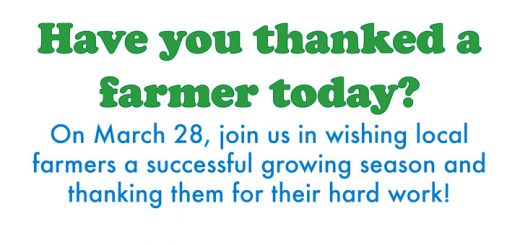 Promote your latest Sale or Promotion and enjoy great Multi-Paper Discounts! Or, just run a small message thanking local producers for all they do to keep our rural areas moving! Over 9,000 copies and...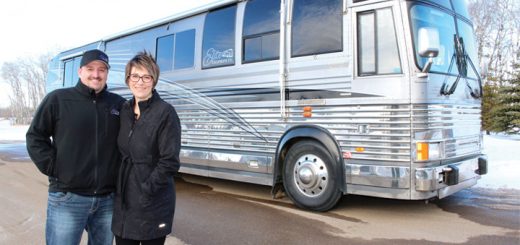 (as published in the March 7 edition of The Community Press) The Flagstaff Region Featured Business is a monthly newspaper and web feature presented in partnership by Flagstaff County and The Community Press. Elite...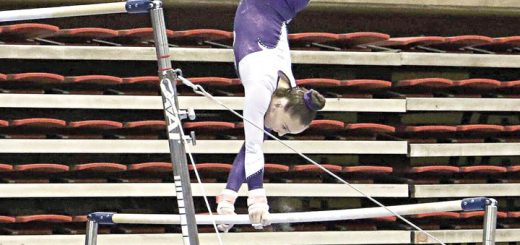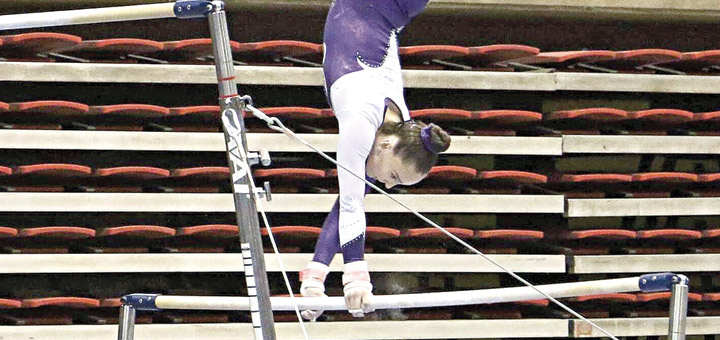 Local gymnast from Alliance, Teagan Rombough was one of the 1,800 athletes who travelled to Fort McMurray for the Alberta Winter Games, from Feb. 16 to 19. This is Rombough's second time attending the...