Forestburg Council undecided on sidewalk infrastructure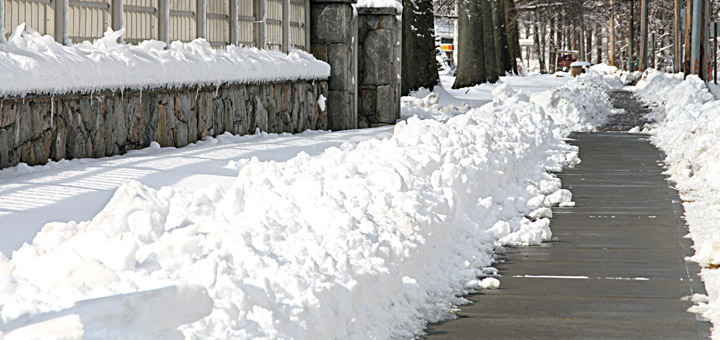 Forestburg Council has not made any firm decision regarding future sidewalk replacement, confirms CAO Debra Moffat, "But sidewalks are something we will need to consider."
Moffat says that the value to replace every sidewalk in Forestburg today would be around $1,000,000. "We don't have the money in the bank to replace everything we have," she says.
On paper, when the sidewalk, or any piece of infrastructure, becomes older than its anticipated lifespan on paper, but is still in good shape, it's considered to be without any further value, no longer considered an asset, but now a deficit.
Moffat says that by this summer Council will have finished its strategic planning, which she hopes will include a clear plan going forward on how to deal with aging sidewalks in the village.
"We need walk-ability," she says.
"With the school, and with Big Knife Villa, we need to consider what areas of the village will always need sidewalks, if any."
She says Council will also have to decide what to do with sidewalks that become a safety issue going forward.
"There is so much to consider. Do we want sidewalks on both sides of a road? Or on one side of a road, perhaps, with trees on the other side?"
Moffat says that the whole west subdivision, built in the 70s, has never had sidewalks.
Read the full story in the latest edition of The Community Press – on newsstands now!  
Print is still the most effective medium. Attract LOCAL customers by supporting LOCAL media. ADVERTISE!
Leslie Cholowsky
Editor