County to entertain offer from Phoenix Gas for Galahad gas system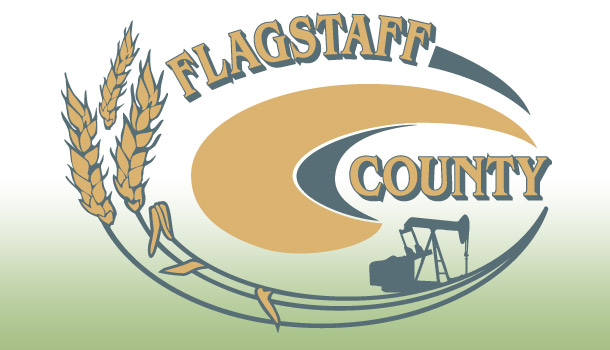 Flagstaff County Council has agreed to accept an offer from Phoenix Gas to take over the Galahad gas distribution system, passing the resolution during their regular meeting on Wednesday, Jan. 10.
Council first discussed the matter back in September, when permission was given to start talks with Phoenix Gas to potentially purchase the 42-year-old system.
Council heard some background on the system dating back from just prior to the village's dissolution.
An assessment prepared in 2014 by Altime Engineering Ltd concluded that "It is clear the system has not retained a sizeable cash value due to its age. However, when considering it is functioning and providing the service with the same efficiency that a new networks would, a replacement cost valuation is a supported approach."
Using a replacement cost valuation, a current cost assessment of $212,750 was reached.
Council heard that the system presently has 87 customers, and operates at a modest profit, averaging $16,005 per year over the past five years.
Operating a gas system also carries responsibilities, and due to the size of the system, Flagstaff County currently contracts Paintearth Gas to manage and maintain the system.
In response to the County's request to submit an Offer to Purchase, Phoenix Gas, in a letter dated Dec. 8 stated, "An assessment has been completed of the current system and we found the Galahad system is running well."
Read the full story in the latest edition of The Community Press – on newsstands now!  
Print is still the most effective medium. Attract LOCAL customers by supporting LOCAL media. ADVERTISE!
Leslie Cholowsky
Editor