Blake Reid Band heats up in Daysland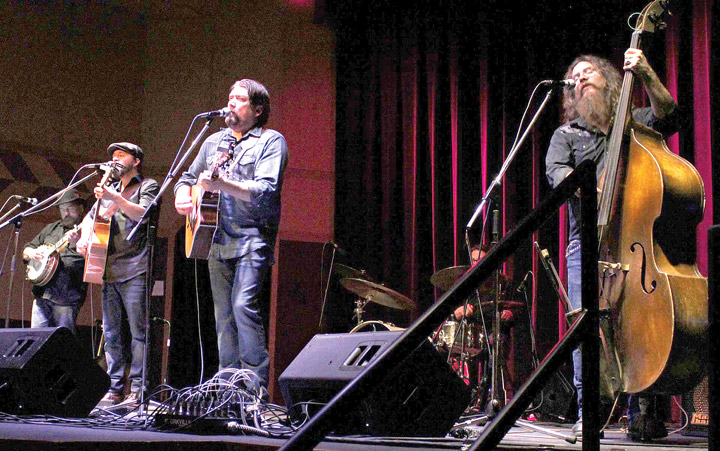 Despite the frigid temperatures, the Palace Theatre in Daysland was a hot place to be on Thursday, Jan. 11 as DaysArts presented the third act in their 2017-18 Concert Series, The Blake Reid Band, and the audience was drawn in by great music and storytelling.
Reid knows how to connect with an audience, especially a rural one. He comes from a five-generation farm family and draws from his deep-seated farm roots to tell his stories through music, bringing the ability to create diverse songs while maintaining his innate, homegrown country style to the stage.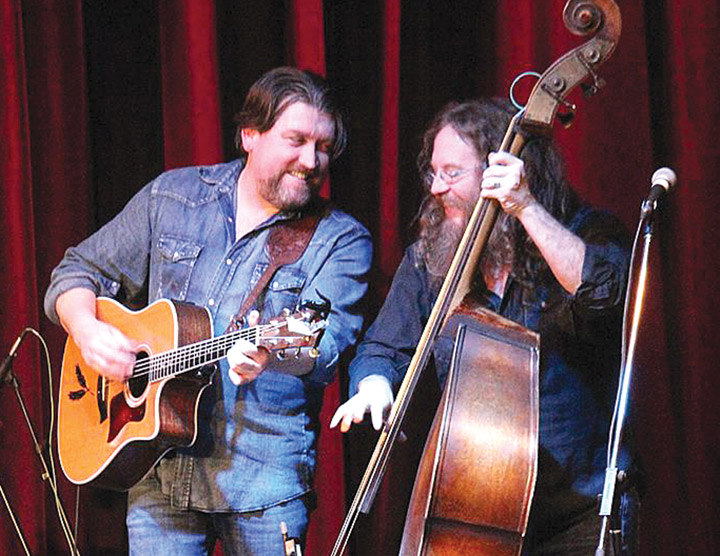 To Thursday's audience it felt like Reid was hanging out with his friends and playing some tunes with his band just for the heck of it.
Read the full story in the latest edition of The Community Press – on newsstands now!  
Print is still the most effective medium. Attract LOCAL customers by supporting LOCAL media. ADVERTISE!