RCMP Report: male charged with impaired driving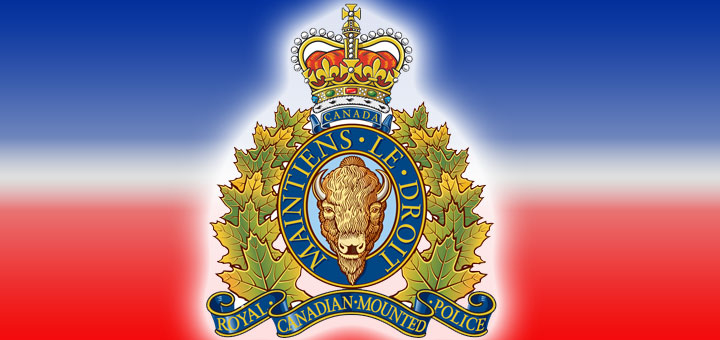 The Killam RCMP Detachment dealt with 59 calls from the period of Dec. 23 to Jan. 4.
Members responded to two break and enters in the Hardisty area, where sub-sites had been broken into.
Police responded to a sudden death call, which was determined to be caused by medical health issues.
Eight false alarms kept members busy, with police attending to five of those calls scattered throughout the region.
RCMP were asked for guidance on four civil/custody issues over the holiday season.
One complaint of fraud was made to RCMP, where the caller was told they'd won a large prize.
Information was given and money was moved, but the caller realized all wasn't in order and the account was closed before any funds could be stolen.
A traffic stop at the intersection of Highways 13 and 36 result in RCMP charging a male driver with Impaired Driving. The driver failed roadside testing, providing breath samples of 130 and 120 mg.
A call regarding a suspected impaired driver had Killam members send out requests for assistance to neighbouring detachments, but the vehicle in question was not located.
Read the full story in the latest edition of The Community Press – on newsstands now!  
Print is still the most effective medium. Attract LOCAL customers by supporting LOCAL media. ADVERTISE!
Leslie Cholowsky
Editor
with files from Cpl. Cleveland