RCMP Report: Break-ins continue throughout region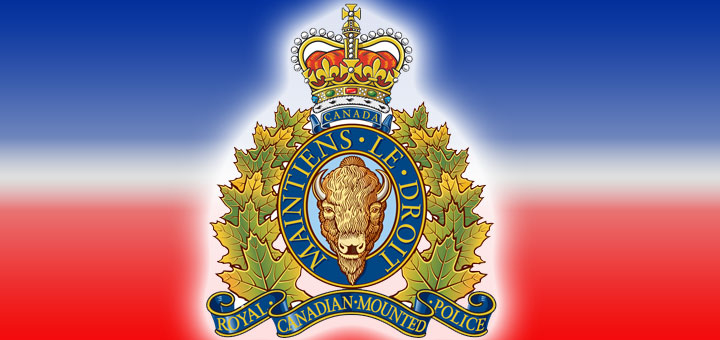 RCMP responded to 62 occurrences between Nov. 16 and 22.
Members responded to three 911 hangups, attending scenes in Alliance and Killam.
Police responded to a call regarding an injured moose near Heisler, determining that the moose had been involved in a collision with a vehicle.
One complaint of assault to RCMP was determined to be unfounded.
Members responded to three complaints of break and enters. One of these occurred in the Alliance Public Works shop and is part of an ongoing investigation.
Another break in, to a Sedgewick business, is also under active investigation.
A third break in, to a Daysland business, resulted in nothing being stolen.
Police followed up on two child welfare calls; checks were done with no concerns.
A traffic stop in Lougheed resulted in police charging a driver with Driving While Disqualified.
RCMP responded to a residential fire and incidentally arrested an individual for outstanding warrants.
Police had two false alarms, where both were called off by key-holders.
RCMP received a fraud complaint regarding a fraud telephone scam where a third party was asking for money "so that the inheritance could be sent."
This fraud claims a family member in another country died and left an inheritance. RCMP caution that you should never be asked to send money to receive money.
Read the full story in the latest edition of The Community Press – on newsstands now!  
Print is still the most effective medium. Attract LOCAL customers by supporting LOCAL media. ADVERTISE!
Leslie Cholowsky
Editor
with files from Cpl. Cleveland