Flagstaff Region Featured Business: Elegant Event Rentals

(as published in the November 7 edition of The Community Press)
Elegant Event Rentals
5303 – 51 Avenue
(Highway 13), Lougheed
780-386-2440
Open Monday to Friday,
9 a.m. to 5 p.m.
When Karla Ness found out that Elegant Event Rentals was up for sale, she knew it was an opportunity she just had to pursue.
At the time, the Lougheed native was doing marketing and communications work for the Canadian Angus Association in Rocky View County and living in Airdrie.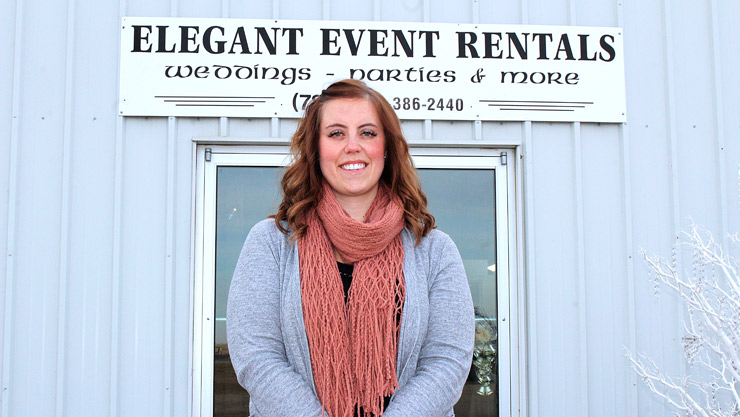 "I did lots of events through Canadian Angus and I've always loved events and decorating and crafty stuff," she explains. "So when I heard Elegant Events was for sale, I thought, 'That's a good fit and I get to come home to the community that I grew up in.'"
Prior to joining the Canadian Angus Association, Ness earned a communications degree at Mount Royal University in Calgary. All told, she spent eight years in southern Alberta.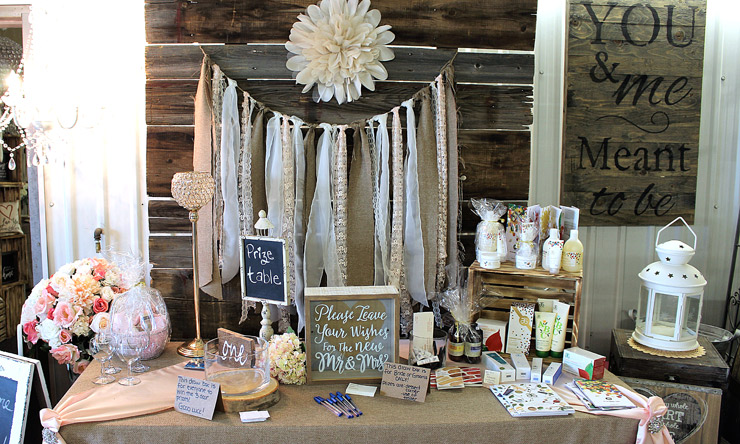 "So I did my stint away and now I'm home," she says. "It's nice to be home."
In April of this year, Ness became the proud new owner of Elegant Event Rentals, taking over from co-owners Lori Denham and Carol Larson who founded the business 12 years ago.
"It's been a big learning experience – owning your own business is a learning experience in itself, but also learning how they do events," she explains. "The previous owners have been excellent helping me with the transition. That's been really nice."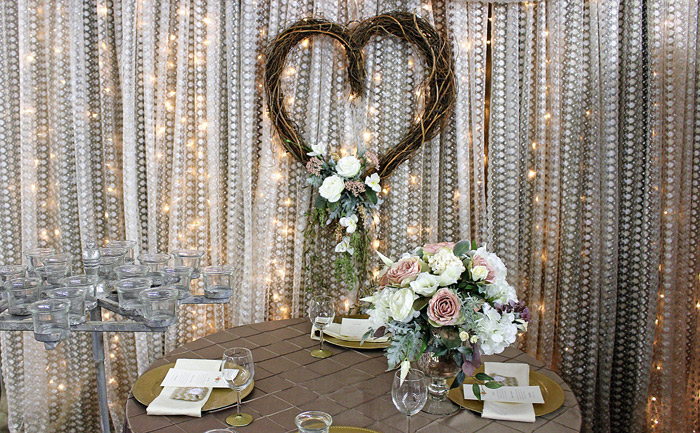 In fact, one of the former owners of Elegant Event Rentals co-owns neighbouring Larson's Water Well Drilling and Servicing.
"She's literally right next door to me," Ness says. "So I can just go over and ask questions."
Elegant Event Rentals is billed as "a full-service wedding and special occasion centre," offering linens, table runners, chair covers, chair sashes "for everyone who likes to tie bows on their chairs," centerpieces, backdrops, ceiling décor, chandeliers, and a variety of vintage and rustic props, including old whiskey barrels and distressed doors.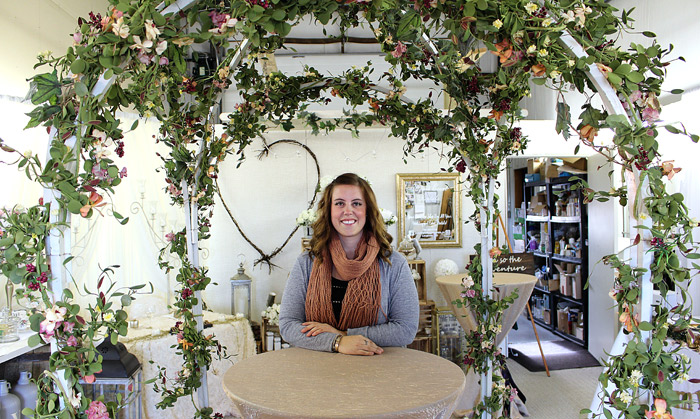 For Ness, it's a labour of love – with plenty of variety.
"The majority of my business is doing weddings, but every wedding is different," she says. "Every bride and groom want something different. So that's fun. Trying to make their vision come to life is a lot of fun."
Besides weddings, Ness has most recently helped decorate for a cattle show in Red Deer, as well as Flagstaff Celebrates Success, the County's annual business and volunteer celebration in Killam.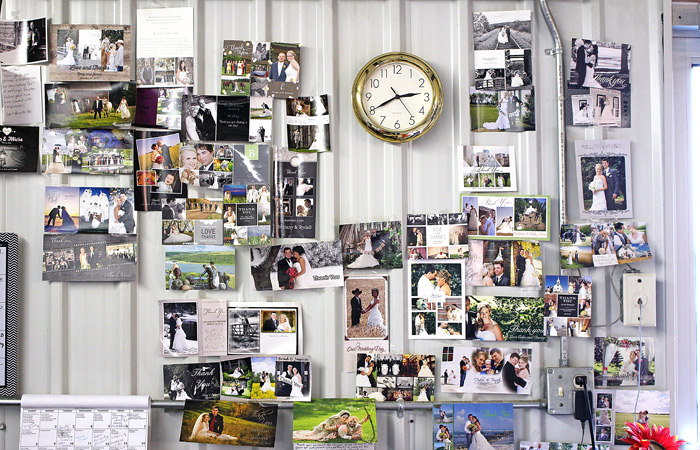 With the holiday season on the horizon, Ness will soon be turning her focus to Christmas parties.
This month, she is offering a 10 per cent discount on Christmas party rentals to anyone who mentions that they read this article.
For more on Elegant Event Rentals, visit the website: www.eleganteventrentals.ca and check out the Elegant Event Rentals Facebook and Instagram pages.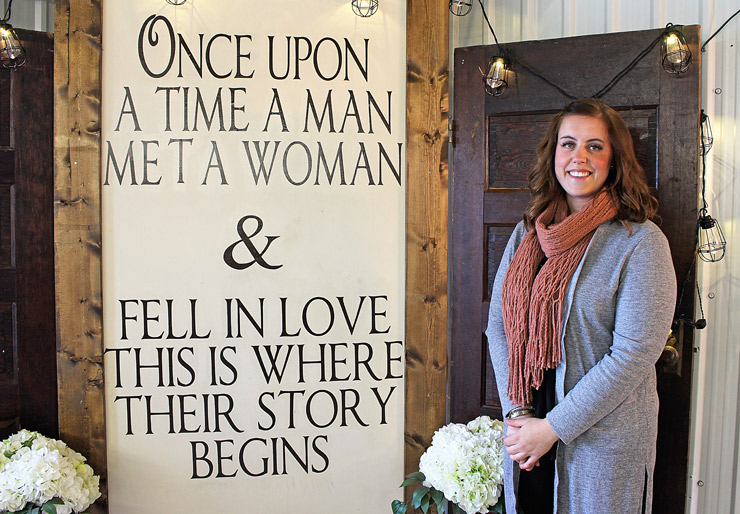 As published in the November 7 edition of The Community Press – on newsstands today. Never miss an issue, become a SUBSCRIBER today!
The Flagstaff Region Featured Business is a monthly newspaper and web feature presented in partnership by Flagstaff County and The Community Press.  For more information, contact Jenalee Blackhurst, Economic Development Coordinator, at 780-384-4152. Looking to market your business? Look no further than the area's #1 Medium since 1908. Email ads@thecommunitypress.com today.