Scenes from CHSPS Graduation 2017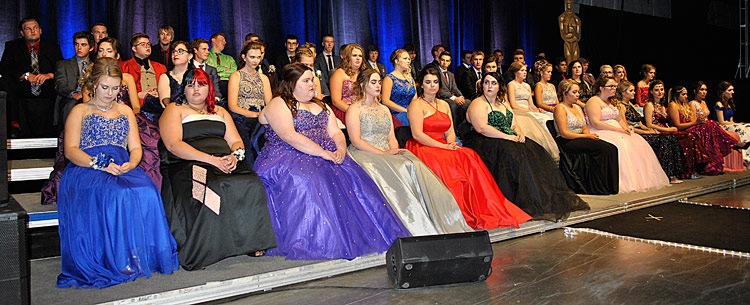 The Central High Sedgewick Public School graduating class of 2017 enjoyed their special day on Saturday, September 9 at a special ceremony in Sedgewick Rec Centre.
Check out the full coverage in the September 12 edition of The Community Press. Call 780-385-6693 to purchase back-issues or for information on getting photo reprints.
All photos taken by Lisa joy and © The Community Press
Commercial distribution or re-publishing of these photos is strictly prohibited without the expressed written consent of The Community Press. For personal social media use, please credit The Community Press.
If you would like to purchase full size photos, digital files are $5 plus gst. Photo re-prints are $10 plus gst. Call 780-385-6693, email ads@thecommunitypress.com, or stop by our Killam office today.