Wednesday night's power outage explained by AltaLink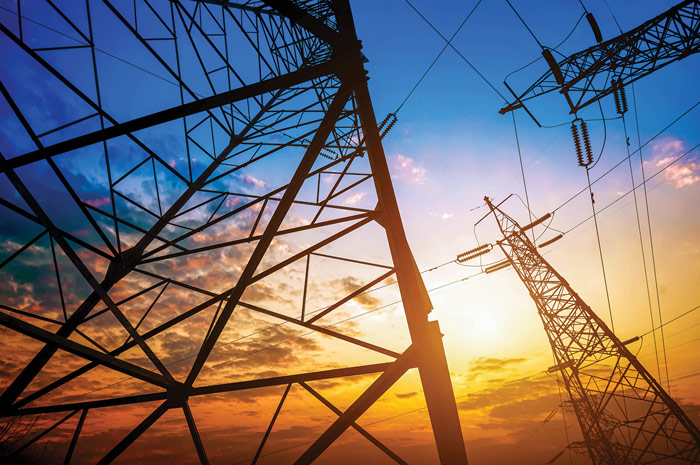 Yesterday evening, most of Flagstaff County and parts of Beaver County experienced a prolonged power outage, starting at approximately 8:30 p.m. Some in the Killam area were without power for more than eight hours.
Scott Schreiner, Vice President, Communications at AltaLink was able to provide The Community Press with details of the outage.
"Last night (Wednesday) at approximately 8:30 p.m., AltaLink's control centre received a signal indicating a problem at the Sedgewick substation, which is located southwest of the Town of Sedgewick.
"At its peak, 2,190 customers were without power as a result of the outage. With the help of our partners at FortisAlberta, we were able to begin the restoration process last night.
"Approximately 1,400 customers were restored at 11 p.m. and the remaining customers were all restored at 4:50 a.m. this morning.
"The cause of the outage is under investigation, but it appears a piece of equipment failed at the substation. AltaLink crews are onsite today to replace the equipment."
Schreiner said that he appreciated the patience of residents, "as we worked to restore the power as quickly and as safely as possible."