Flagstaff's hearing impaired can now text with 9-1-1 in an emergency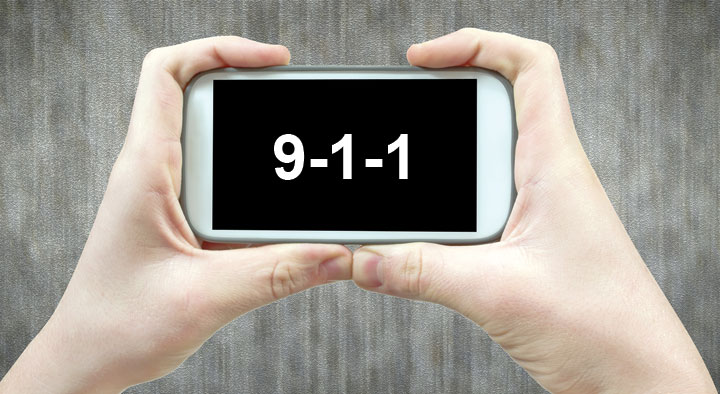 Hearing and speech impaired individuals within Flagstaff County are now able to register their cell phones to be able to text 9-1-1 in the case of an emergency.
During an emergency, Text 9-1-1 gives call centres the ability to converse with 'callers' using text messaging.
This service is not automatic, and users must register with their cell phone service provides, like Telus, Bell, Koodo, etc.
Each provider may have slightly different registration methods, but most make it as easy as possible.
A list of eligible cell phone makes and models can be found on every provider's page.
Flagstaff Regional Emergency Services Coordinator, Kim Cannady, says, "We have had calls where the person experiencing the emergency has had to go and find someone to make a 9-1-1 call for them. This is a significant improvement."
READ MORE in the latest edition of The Community Press.
Print is still the most effective medium. Attract LOCAL customers by supporting LOCAL media. ADVERTISE!
Leslie Cholowsky
Editor