Sedgewick Lions collecting bottles for Canada 150 fireworks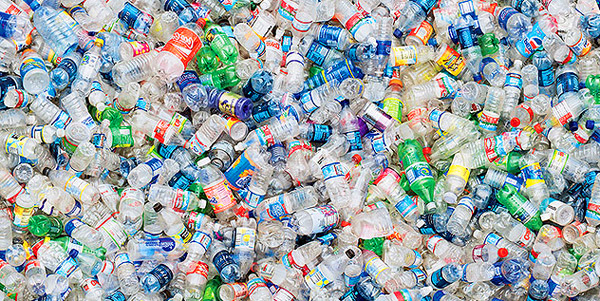 Flagstaff Waste Management delivered a different kind of bin to Sedgewick's recycling area last week, as this bin's purpose is to collect bottles and cans for recycling.
The project is a fundraiser by the Sedgewick Lions Club with the proceeds to go to the Canada Day fireworks.
Flagstaff Waste Manager Murray Hampshire says that Albertan's are very good at returning their bottles and cans to the bottle depot for refunds, currently the beverage container return rate average is over 85 per cent.
Hampshire would like to ensure, with this bin, that Sedgewick residents will make the extra effort to keep those last few cans and bottles out of the landfill, where every summer the Flagstaff Waste staff see these items mixed in with household trash.
Read the full story in the latest edition of The Community Press – available on newsstands now and online via E-Subscription. Never miss an issue: become a Subscriber today!
Leslie Cholowsky
Editor