Week 4 full of one-sided scores in the Battle River Baseball League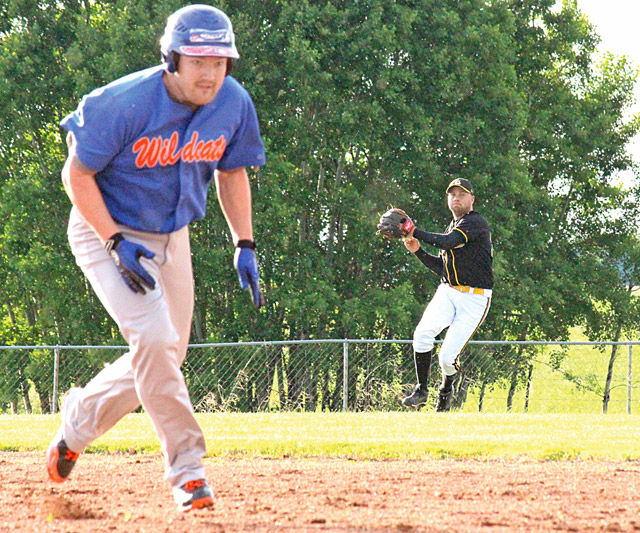 Four weeks into the BRBL nine-week season, the Lakers of Spring Lake are on top of the standings with a perfect record. The Braves and Astros are close behind with only one loss on the season so far.
The Provost Combines travelled to Veteran where they beat the Bulls 6-2.
Spring Lake hosted the Wildcats of Lougheed, and the Lakers kept their unbeaten streak alive, with a final score of 12-1.
Heisler travelled to Burma Park, home of the Coronation Cardinals.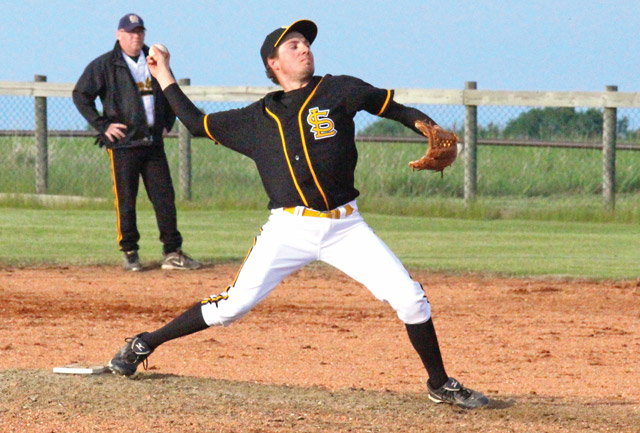 The all-bird battle saw the Heisler Cardinals get a 4-0 win. Cory Martz and Cody Wolbeck shared the pitching duties for Heisler.
The Amisk Astros improved to 3-1 on the season with a 19-3 win over the Raiders in Castor.
Killam also has only one loss on the season, and they proved there were plenty of more hits left in those bats. They travelled to Viking where they stomped the Shamrocks 20-1.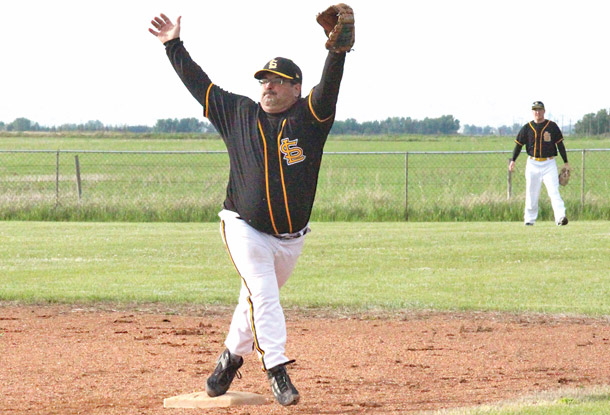 For more photos and coverage of the BRBL, plus Heisler Sports Day and Killam Minor Ball Day, pick up the latest edition of The Community Press! On newsstands now and via E-Subscription! 
Jae Robbins
Staff Reporter