ICYMI: BRBL teams kick up some dust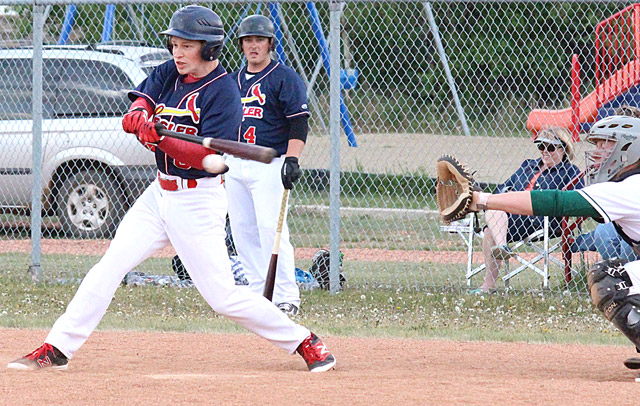 The BRBL teams met up for week two action, with two come-from-behind wins and two games that were complete blow outs.
The Lougheed Wildcats and the Provost Combines game was postponed to a later date. Both teams are currently looking for their first league win of the season.
Coronation travelled just down the road to Veteran, where the home team Bulls laid a 11-3 beating on the neighbouring Cardinals.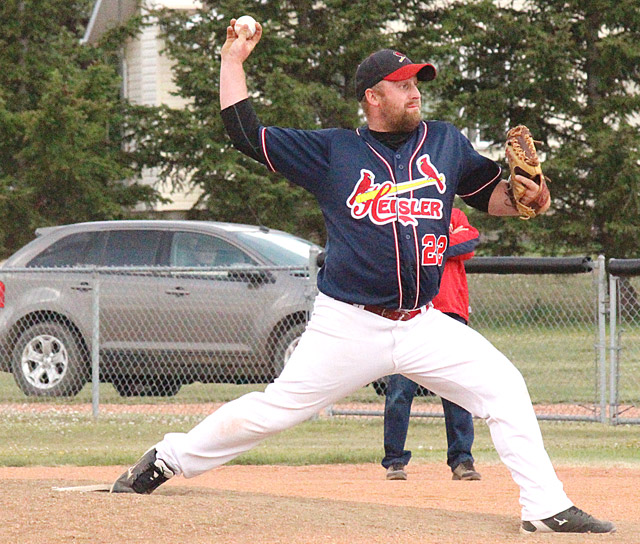 Killam traveled to Castor, where the Braves showed no mercy in a 27-2 beating on the Raiders in a complete seven inning game. The highest scoring inning had 14 runs crossing the plate for Killam. The Braves are undefeated in league play and the Raiders are still looking for a win this season.
Spring Lake traveled to Shorncliffe Lake, the home of the Amisk Astros. The Astros were up 3-1 in the top of the seventh, but the Lakers rallied in three runs to make it a 4-3 score and were able to shut down the Astros bats in the bottom half to make it a 4-3 final.
The Viking Shamrocks traveled to Heisler to face the Cardinals. Cody Wolbeck took the mound for Heisler, while Shamrocks pitcher Logan Skori got the start.
Viking scored two in the first inning. The Cardinals got a run across the plate in the bottom of the second to make it a 2-1 game for the visitors.
There was no scoring in the next three innings, with the pitchers having full command of the batters.
In the bottom of the sixth, the Cardinals scored five runs, four of which were unearned through a combination of outfield and infield errors, to make it a 6-2 score for Heisler. Wolbeck retired the side in the top of seven to give the Cardinals their first win of the season.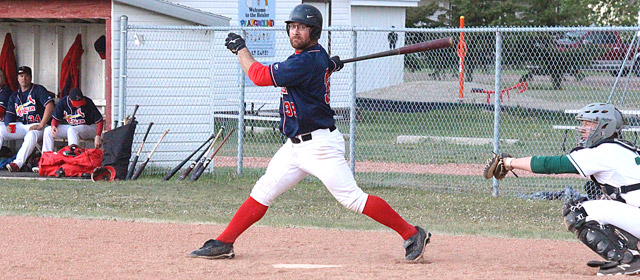 The weather played a role in the Lougheed Sports Day and the Spring Lake tournaments being cancelled on the long weekend.
Check the paper every week during baseball season for the latest in Battle River Baseball League coverage!
See more photos in this week's edition, on newsstands now and via E-Subscription!
Jae Robbins
Staff Reporter