Lougheed elects new councillor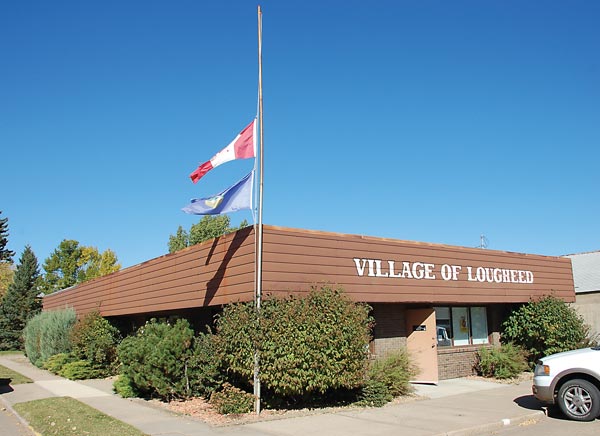 Lougheed CAO Colleen Mayne announced Tuesday, Oct. 13, after the municipal by-election vote closed, that the unofficial winner is Derek Otto.
Mayne says 49 ballots were cast, with 33 for Otto, 14 for Marie Burghardt, and two spoiled ballots.
Otto will be sworn in at the next meeting of Lougheed village Council, on Thursday, Oct. 15.
Otto joins Lougheed Council as the village is beginning the process of a municipal inspection.