Alliance Canada Day celebration picture perfect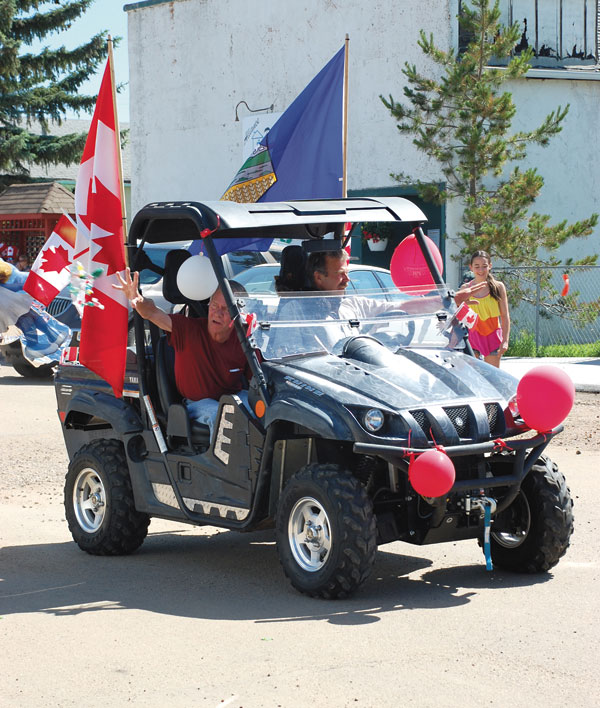 On Monday, July 1, hundreds flocked to Alliance to take part in their 97th Canada Day celebration.
The weather could not have been more cooperative, as the day was sunny, and there was just enough of a breeze to keep the bugs at bay.
The celebration featured a full day of activities, starting at 8 a.m. with a pancake breakfast, and ending with a beef supper put on by the Ag. Society at 5 p.m.
We couldn't fit all our photos in the paper this week, you can find them in the gallery below, just click on any photo to get a larger size.
You can read the rest of the story in the July 2, 2013 Edition of The Community Press, available on newsstands now!