*Web Exclusive* Lougheed Sports Day great time for kids
It is a time-honoured pairing up for Lougheed and area residents, Victoria Day Weekend, and Ball. 
The Lougheed Sports Day on Monday drew families and ball players like bees to nectar, and the weather cooperated fully, with sunshine and enough wind to blow away mosquitos.
It's all about the kids at Sports Day, with a money pit, bouncy house, and games scheduled for the T-Ball crowd all the way up to the 13U; as well as a Men's tourney.
The littlest players draw the biggest crowds, with moms and dads and grandparents pulling cameras out to record the fun.
Mens teams hit the field at 10, with Killam, Hardisty, Heisler, Lougheed and Amisk all playing; and in the minor ball, teams from Sedgewick,  Forestburg, Czar and Camrose also came to play, along with teams from neighbouring towns.
Organizers said that this was one of the best attended Sports days in a while, and that it is Lougheed Minor Ball's biggest fundraiser of the year. 
Craig Tanton said that funds raised cover expenses for the league, like equipment and chipping in for uniforms if necessary.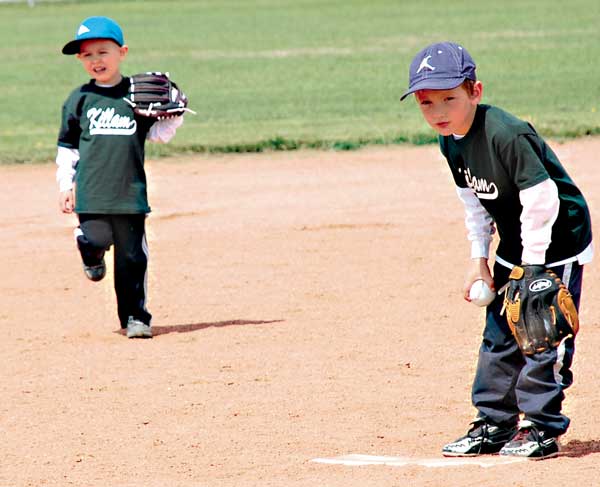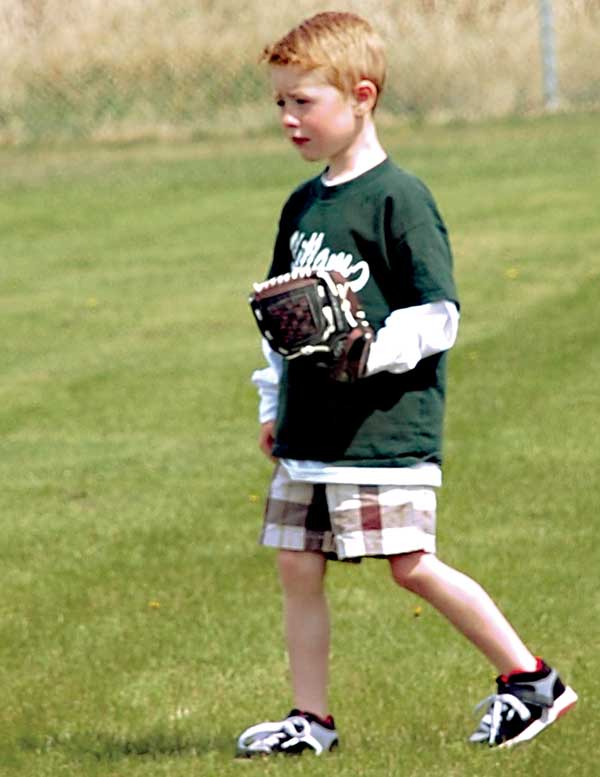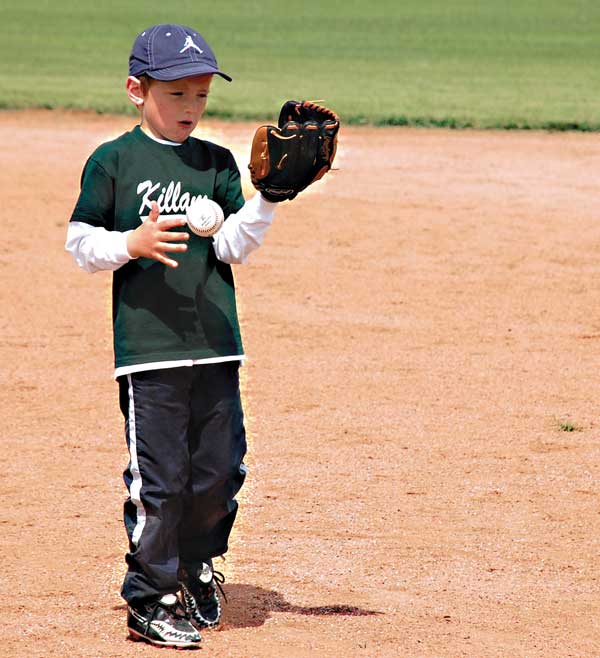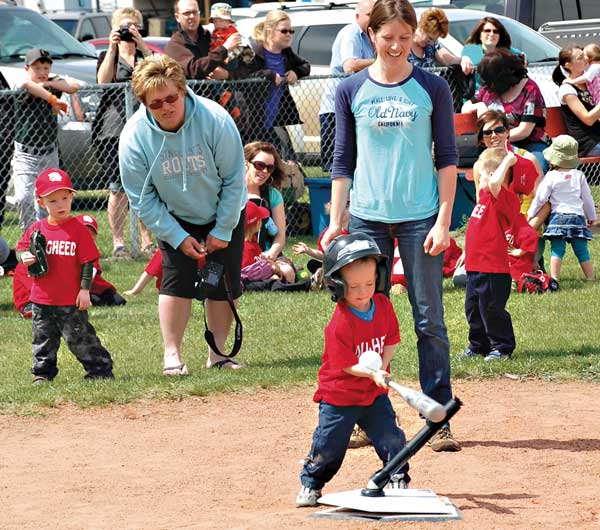 See more photos, also available for purchase, by clicking on the "Buy Photos Online" link on the left upper side of our site.