Missoula Children's Theatre and local actors and actresses perform Pied Piper
Area actors and actresses performed in the Missoula Children's Theatre's (MCT) production of Pied Piper on  Saturday, Apr. 14 at the Palace Theatre in Daysland. 
With performances at 3 p.m. and 7 p.m. after four days of four hour practices, the group did an outstanding job. 
Strome area resident Raegen Holben was one of many area students who auditioned Mon-day, Apr. 9 for a part in the production.
She said that there were kids from all over, including Daysland, Strome, Forestburg, Killam, Camrose, and even Wainwright.
Holben said there was one more person who came out to audition than there were parts to be had, but the MCT group just added an extra part so as not to disappoint the extra young actor. 
By Leslie Cholowsky, Editor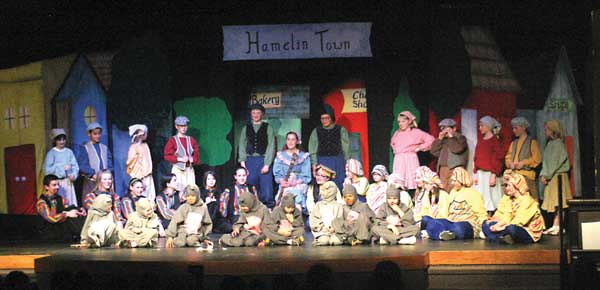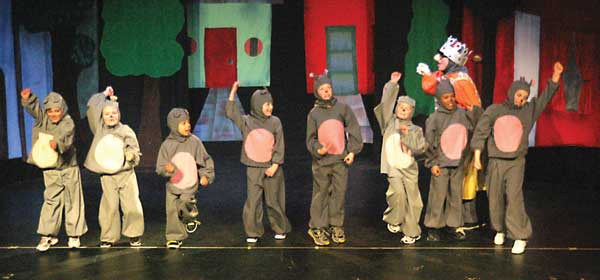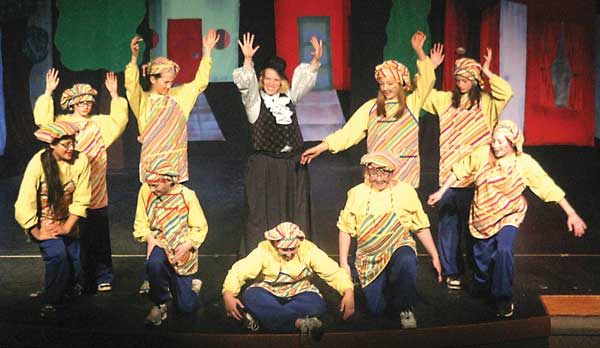 For more see the April 17/12 issue of The Community Press