Valley Ski Hill near Alliance has long history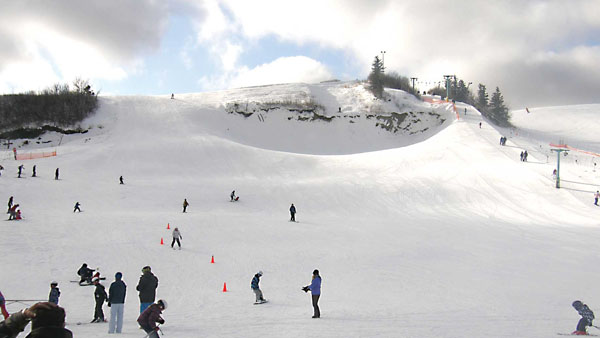 The Valley Ski Club, located just south of Alliance, has enjoyed a rich history over the past six decades.
    The organization of a few families started back in the 40s, when Castor residents Herb, Lawrence, and Dudley Zinger were scouting the Castor Creek and Paintearth valleys looking for decent downhill runs.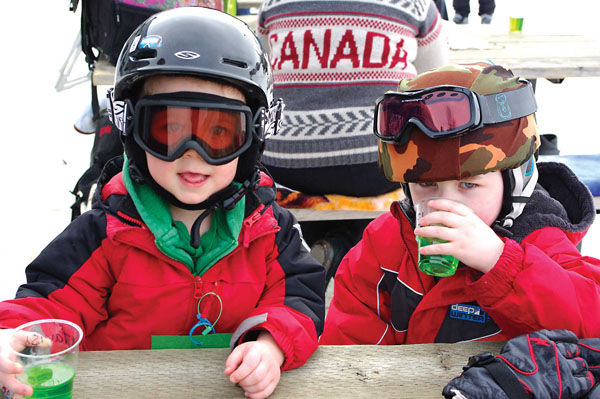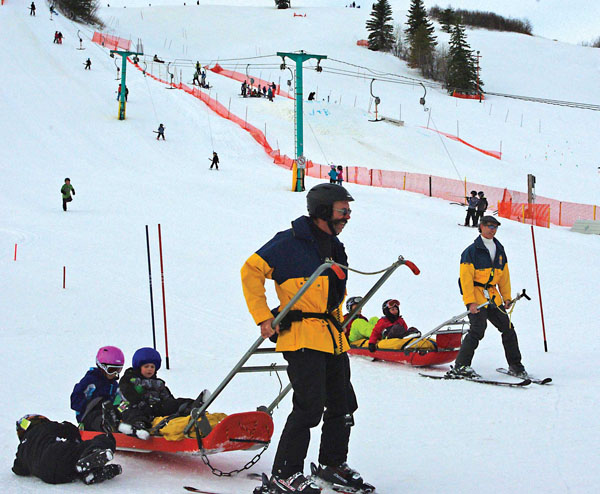 When a chance trip to Banff led the brothers to see a tow rope for the very first time, an idea crystallized and they found what was known as the Heatherly Hill near Castor, formed the organization with other avid skiers joining them, and built their own tow rope, with the first lift skiing starting the winter of 1946-47.
Story by Leslie Cholowsky
For more see the March 13/12 issue of The Community Press